Gary Lumby MBE joins Blue Wren as Non-Executive Director
12 June 2017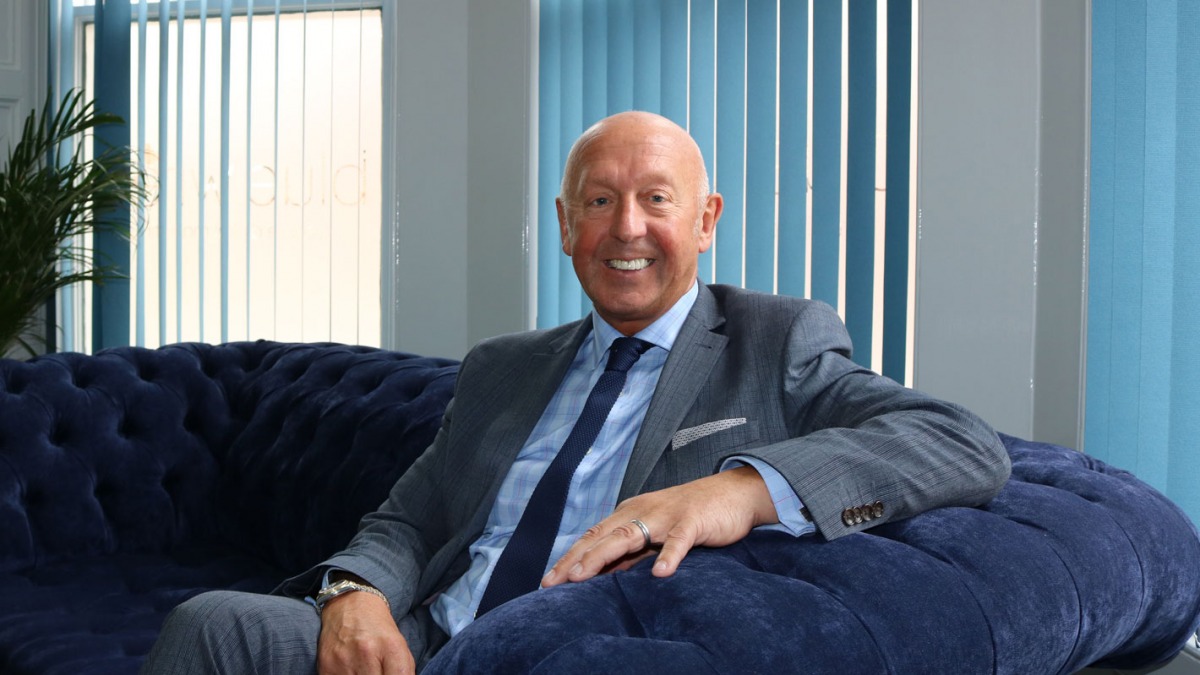 We are delighted to announce the newest member to the Blue Wren family, Mr Gary Lumby MBE. He joins the team as our first Non-Executive Director.
Having met Michael during the Goldman Sachs 10,000 Small Businesses programme, where Gary was mentoring, they instantly struck up a rapport.
On Blue Wren's latest team member, Michael said, "Gary has a wealth of experience and a genuine passion for helping SME businesses. We are very excited to have recruited someone of Gary's stature and believe he can help us achieve our ambitious growth aspirations."
With a range of non-executive directorships across the North of England, and his MBE for services to the financial services sector, Gary brings a wealth of experience to the role;
"I am delighted to be working with Blue Wren at this exciting stage of their development. I look forward to bringing new opportunities to the business and help Michael and Phil manage the growth they are seeing."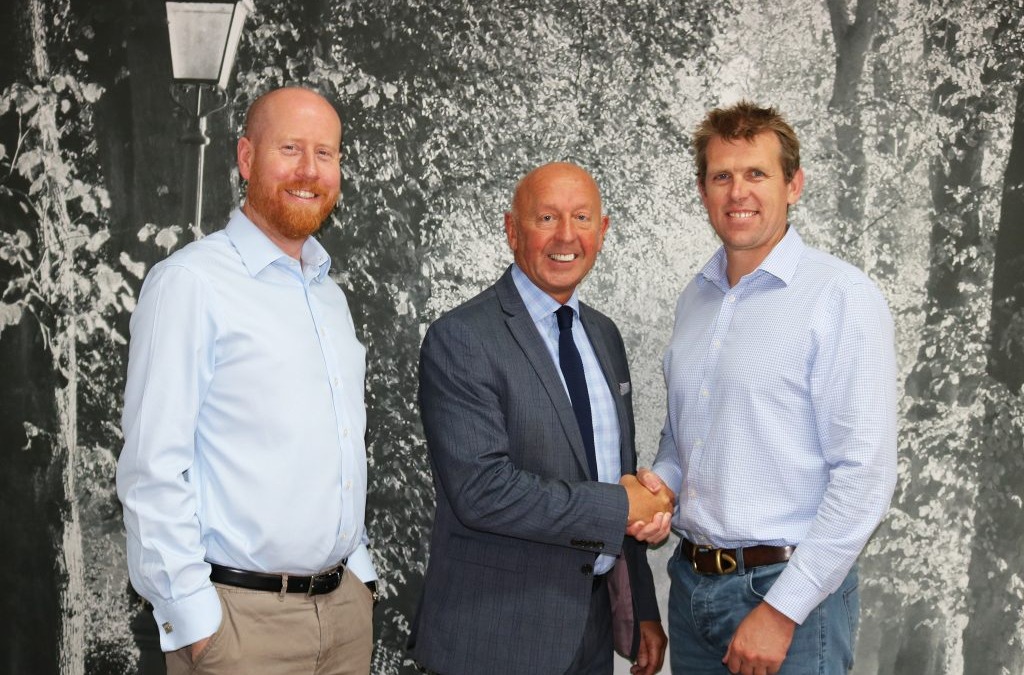 During this sustained period of growth, in both business and recruitment, Blue Wren are proud to underline our investment in the future of our team and highlight our drive for continuous improvement. We look forward to working alongside Gary to create positive change, together.
Welcome to the team!
Of course, if you would like to discuss how our team can help your business create positive change, whether through our bespoke software development, website design or web development, all you need to do is get in touch.
You can reach us on 01772 823 734, via email at hello@bluewren.co.uk or through our enquiry form, where we are always eager to help.