HopFest 2017 Draws Huge Crowds
10 July 2017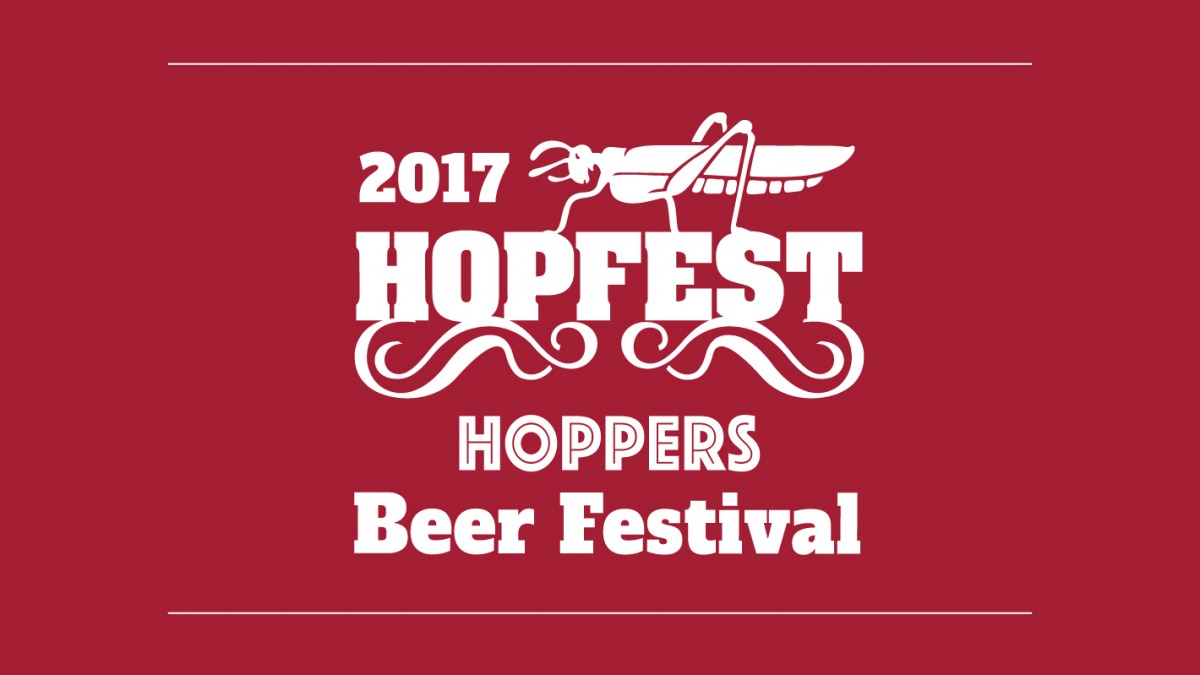 The much-anticipated Hoppers Beer Festival kicked off on Friday at the home of Preston Grasshoppers RFC, Lightfoot Green. As HopFest 2017 sponsors, alongside a host of other local businesses, a number of the Blue Wren team were in attendance throughout the weekend, taking in some of the local music (as well as the odd local ale).
Blue Wren has a close connection with the Preston Grasshoppers; not least as a fellow active members in the Preston community, but also through Michael who joined Hoppers in 1997, captaining and gaining promotion with the team shortly after.
HopFest 2017 marks the Hoppers' third annual beer festival and was greeted with the characteristically crammed ground. Increasingly becoming something of a local calendar event, 2017 was the busiest yet, with local ales, such as First Cut, flying out the pumps:
#Hopfest2017 is well underway! pic.twitter.com/VQ9JnO3deL

— Preston Grasshoppers (@RugbyHoppers) July 7, 2017
Our friends at Harrison Drury were also in attendance, putting a shift in:
@HDSolicitors hard at work at this years #HOPFEST @RugbyHoppers pic.twitter.com/JchZYpKtBn

— Harrison Drury (@HDSolicitors) July 7, 2017
Saturday saw the beaming sun join the festivities and made for a great game of touch rugby during the day:
Fantastic turn out at #Hopfest2017 and great weather helps! pic.twitter.com/RwmZbyOSu9

— Preston Grasshoppers (@RugbyHoppers) July 8, 2017
The music kicked off early and carried on late into the evening, with a host of local bands on the line up:
A packed out #hopfest2017 enjoying Moon and the Beams pic.twitter.com/VdnVVVnyTb

— Preston Grasshoppers (@RugbyHoppers) July 8, 2017
From Friday through to Sunday, Preston Grasshoppers put together another fantastic festival. But don't just take our word for it… pop over to the Preston Grasshoppers' Twitter where you'll find lots of merry punters.
Congratulations to the Grasshoppers team and, from all those in attendance, we want to say a big thank you to all involved; with particular thanks to all those who worked hard to make the event such a success!
…Here's to next year!