Why manufacturing firms should focus on streamlining their processes
29 June 2021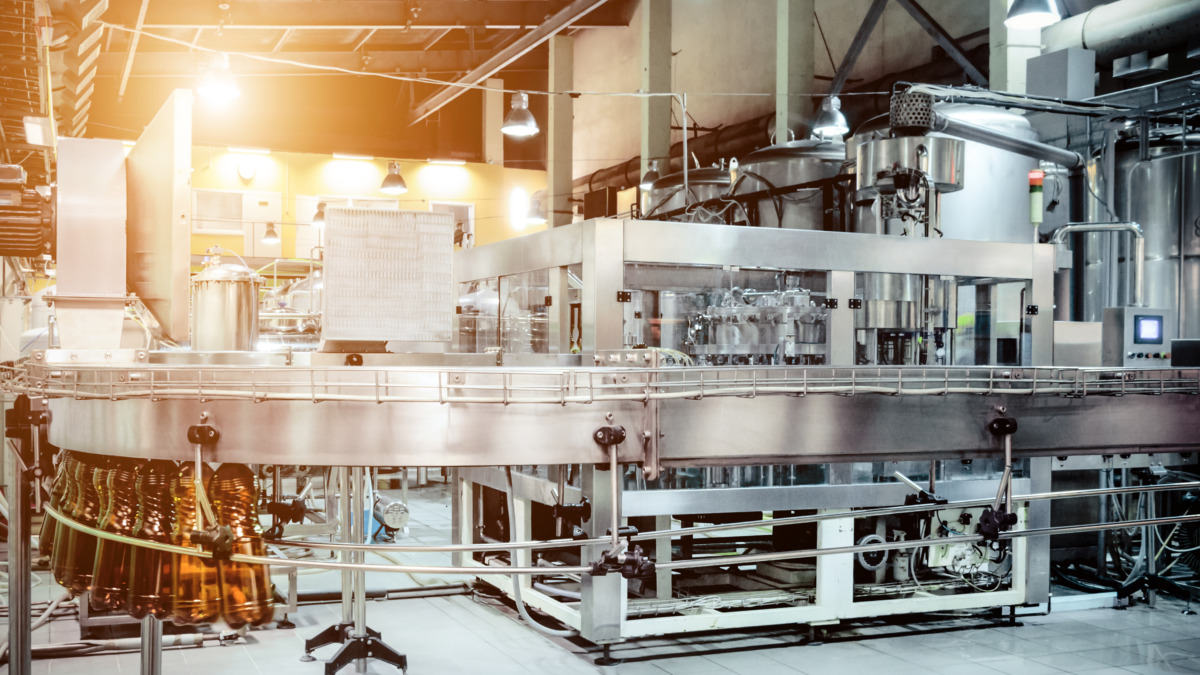 Whilst producing a process map gives you a great insight into the flow of information through your business, this is just the starting point.
It's vital that manufacturers (and other businesses) regularly review their processes in order to eliminate waste and ensure they're maximising their productivity.
Eliminate bottlenecks
Bottlenecks in your processes will not only impact the team that are overworked to try and clear the blockage, but it will have a knock-on impact downstream.
If a bottleneck occurs, your team further into the process may be left with downtime and also have to deal with an influx when the blockage of work is released.
Bottlenecks can be caused by inefficient processes or by an under-resourced department. For example, a team may be required to manually enter the same information into multiple systems. This creates additional work, meaning your team are not operating as efficiently as possible.
Process automation
How much of your processes rely on human interaction to do menial work? By introducing elements of automation, you could free up valuable resources to increase your production capacity.
Some simple automation improvements you could look to make would be related to shipping; producing packaging labels, notifying couriers and providing progress updates to customers can all be automated based on triggers within an effective ERP solution.
Reviewing each step of your process, ask yourself three questions to ascertain whether it could be automated:
Is this process currently manual?
Why does the process rely on human intervention?
Does the human element add value?
Asking these three questions will help you identify the opportunities to automate and ensure you're deploying your team in the most effective and efficient manner.
Improve flow
One of the key challenges for manufacturers is to keep things flowing. Whilst bottlenecks may still occur, there are ways can you deal with this to minimise the impact on your business.
Identifying the critical process flow should be the starting point, but understanding how you can redeploy resources to other projects or aspects of the process can ensure that the impact of one bottleneck or other production issue is minimised.
An effective plan B and C will make your business much more robust when things don't quite go as you may have expected.
This degree of flexibility will help you maintain production flow through the business. You'll also highlight those critical process points that need to be robust and protected due to the potential impact on the rest of the business.
Summary
We love studying businesses to help them map their processes and identify the bottlenecks and potential points of failure that are stopping them from realising their potential.
If you'd like to discuss how your business could benefit from a simple process map or even an automated ERP system, get in touch.
Brochure
Software
Further Reading
Case Studies