LENTL: Customer Feedback
Find out what your customers think of the products and services you provide with our simple Net Promoter Score tool
What if you could find out all you need to know about your customers by asking them a single question?
You need to know how your customers feel about your service but you don't have time to read and evaluate survey responses.
You need visibility of your customers' opinions.
You need to identify who the promoters of your products and services are.
Introducing Lentl
The simple customer feedback tool that allows you to send a survey in seconds
Engage customers

Analyse opinions

Increase loyalty
How does Lentl work?
Lentl utilises NPS™ (Net Promoter System), the globally recognised customer satisfaction metric, to provide you with key insights into what your customers think of your products and services by asking a single question, "How likely is it that you would recommend our services to a friend or colleague?"
Three steps to valuable feedback
Step one: Create your survey
Create your account
Upload your logo
Choose your brand colours
Personalise your email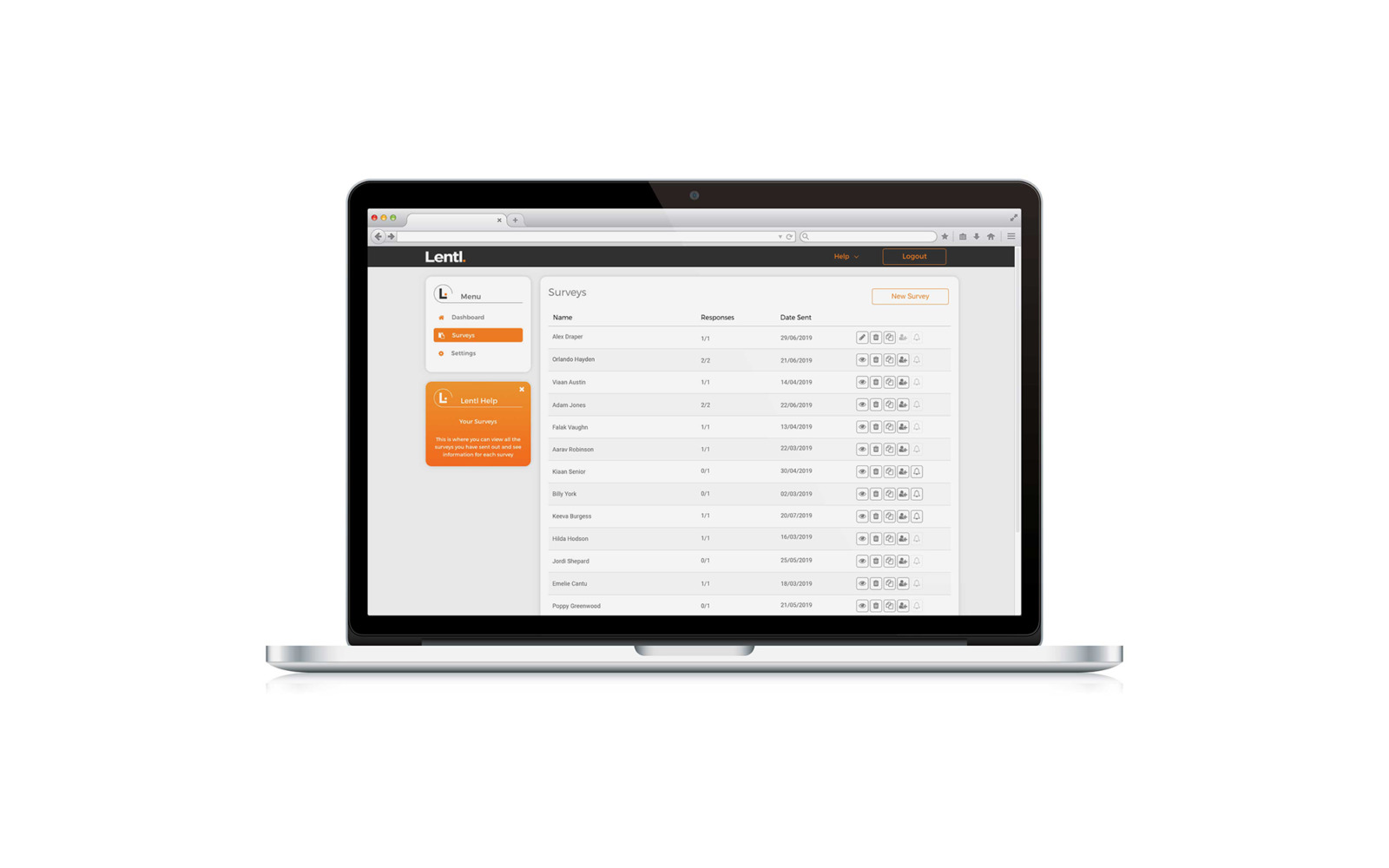 Step two: Engage your customers
Upload your customer list

Add tags for extra tracking

Preview your email content

Send the survey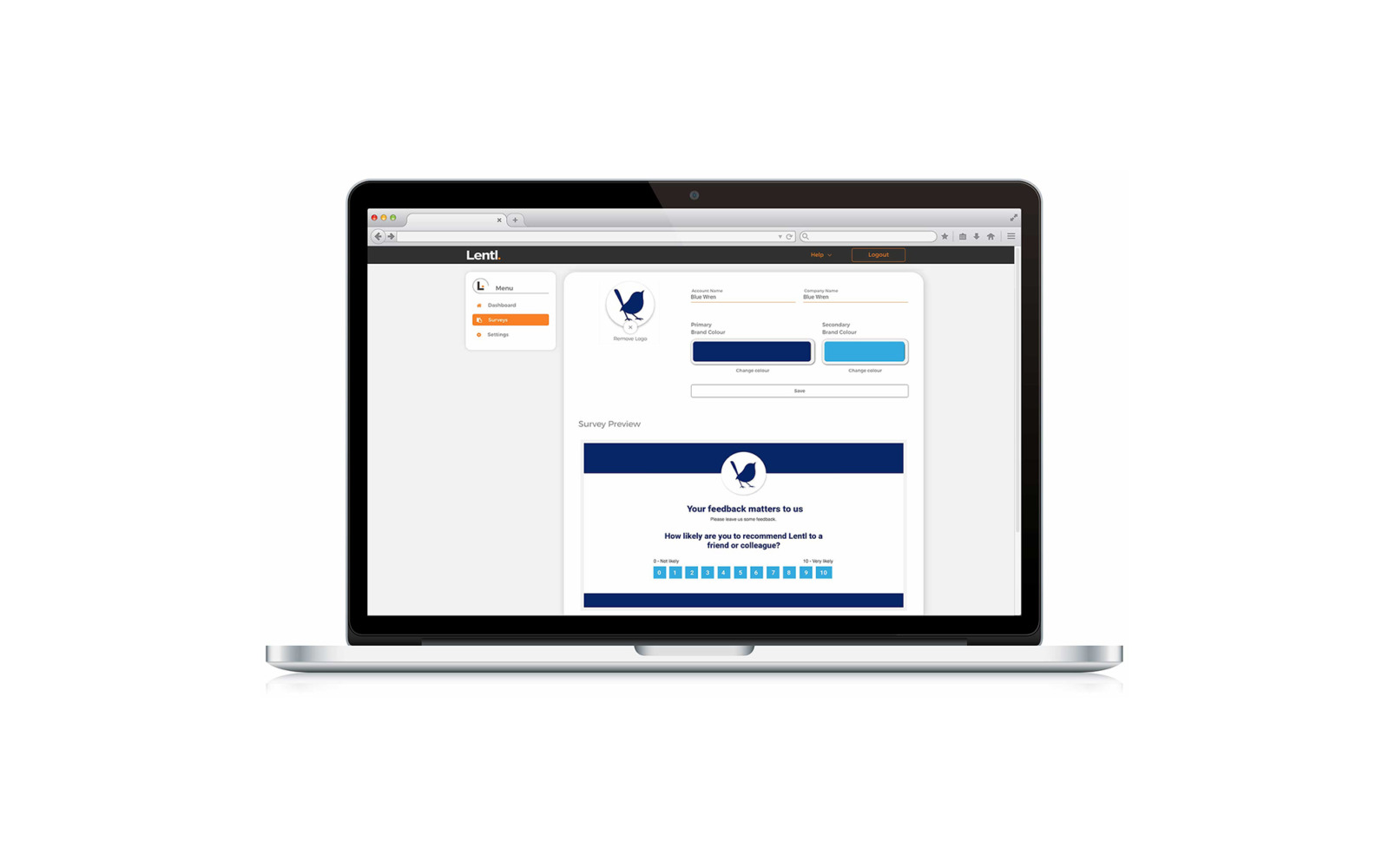 Step three: Track your feedback
Watch the data roll in, real-time
Monitor your promoters, detractors and passives
Analyse and interpret the results from the follow-up question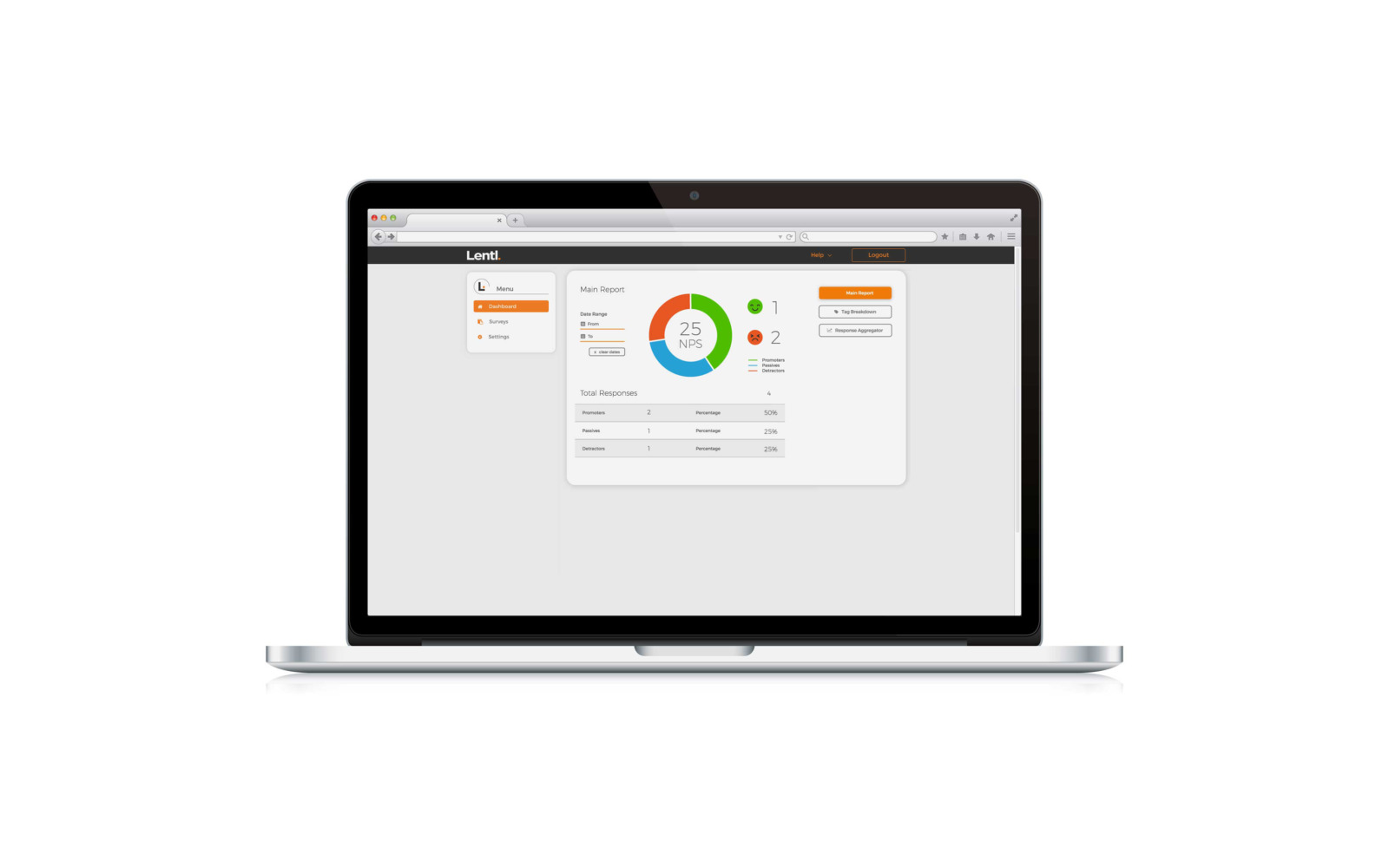 "We needed to find out what the companies we act on behalf of think of the service we provide, as well as what the candidates we pair them with
Lentl was easy to set up and start sending the surveys. We've rolled the survey out to both audiences now and love seeing the feedback.
We've been able to implement process and service changes since seeing the feedback, and our NPS score has increased 15% since we started gathering feedback!"
– Dave Brooks, Bromak Recruitment