Blue Wren helps businesses take Flight
01 October 2019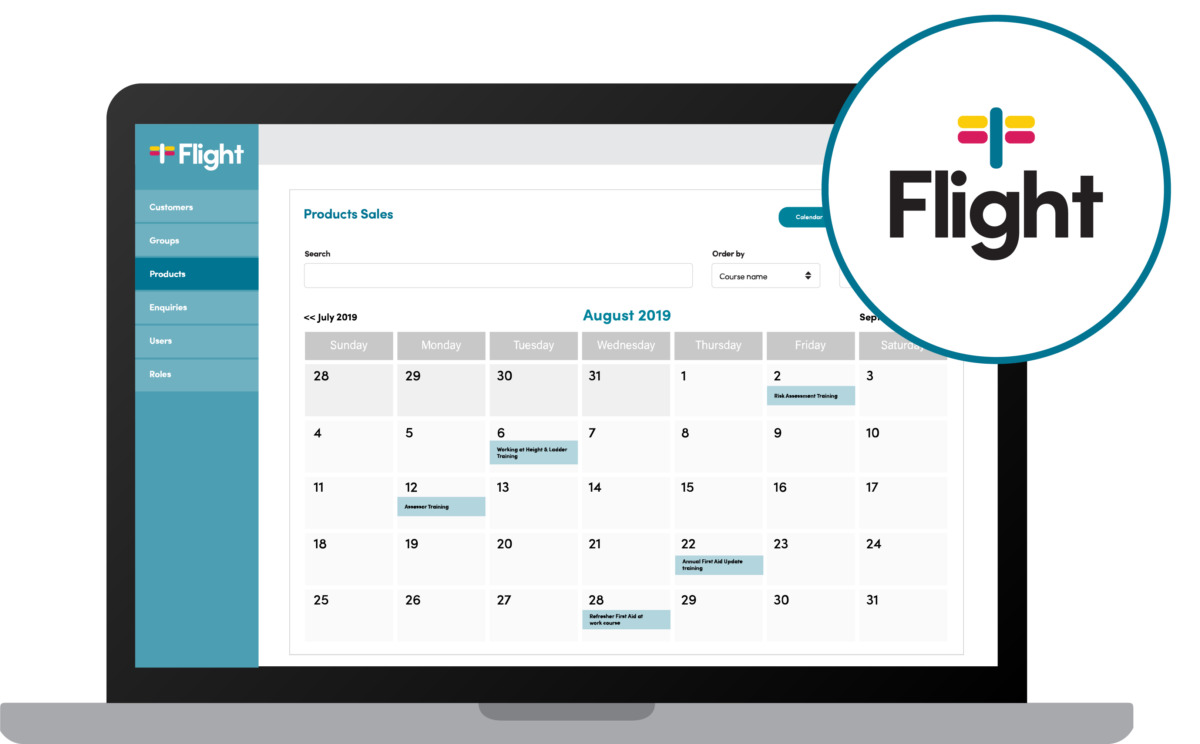 Preston software company, Blue Wren has launched Flight, a new CRM and workflow system for SME businesses.
The software improves the productivity of customer recruitment, resource scheduling and project management; areas that can have a dramatic impact on the profits of a growing business.
Michael Lough, MD at Blue Wren, explained the company's reasons for developing Flight, "Having built many bespoke systems for growing SMEs in the past, we understood the common productivity challenges they faced.
"These were often related to the efficient allocation of resources, effective customer relationship management and better management information.
"We also recognised that while the challenges are common, the way every business operates is different. That is why we customise Flight to the individual requirements of each business.
"With Flight, our goal is to work closely with each customer to help them maximise profit through process improvement."
Blue Wren adopts a consultative approach that involves mapping the customer's process before customising Flight to make them as efficient and profitable as possible.
It is this expertise in process improvement that helps set Blue Wren apart from its competitors.
And given the current challenges in the UK economy, it is essential SME businesses take advantage of every opportunity available to improve their productivity and profit.
---
If you would like to know more about Flight visit: https://www.bluewren.co.uk/software-products/crm-workflow-management-software/ or contact Blue Wren at hello@bluewren.co.uk and 01772 823 734 to arrange a demo.
Alternatively, do so via the buttons below: