Do you know about Google's new Penguin?
30 May 2013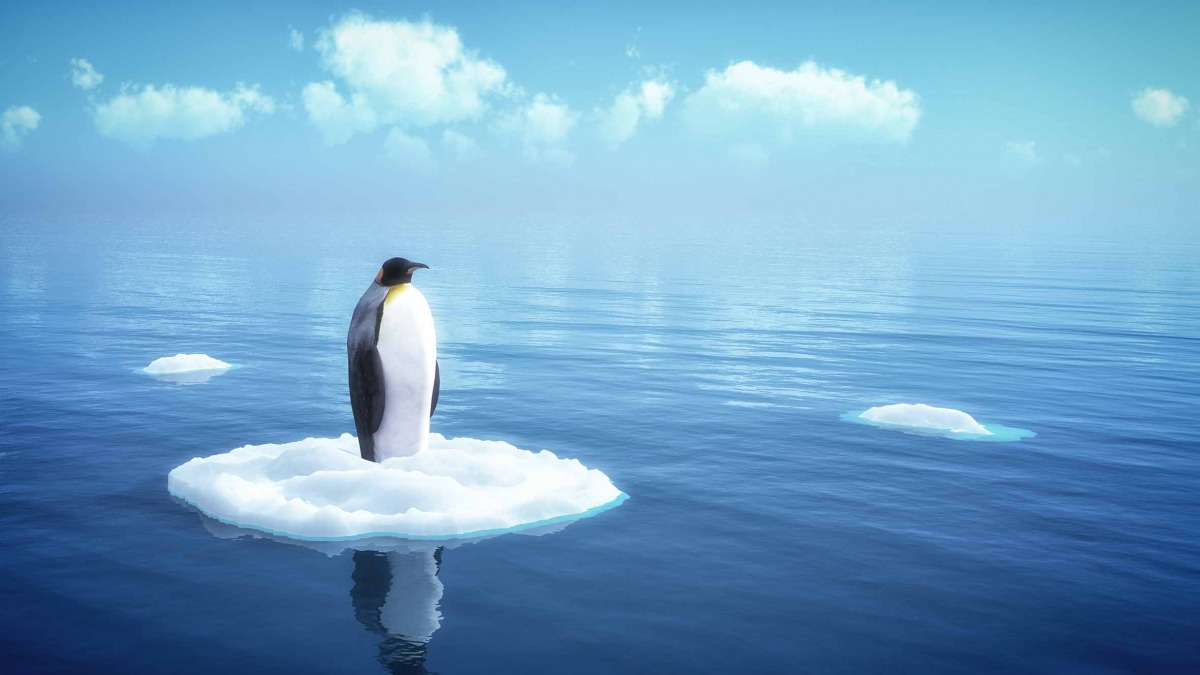 If you are in the web industry and in particular SEO then you will no doubt know what Google's new penguin is all about, the new and improved Penguin 2.0. For anyone else reading this who is extremely puzzled and wondering if Google has bought a zoo with a penguin enclosure, let me fill you in briefly.
Google over the last few years have been continually working on how to improve their search engine function to bring users the most relevant websites for the search terms they type in to the search bar. In trying to do this Google introduced some new algorithms that now analyses a website slightly differently. These new algorithms were cutely named Penguin and Panda. Penguin went live in April 2012 and Panda went live in February 2011. Both of these algorithms are looking to target poor quality websites in slightly different ways. In simple terms Panda reviews a website on its content, while Pengiun reviews a website on its back links, keywords, meta description and duplicate content.
On 22nd May 2013 Google rolled out an update – Penguin 2.0 as poor quality sites were still not being discovered. The update aims to look deeper into a website and Google is expecting to release more updates throughout the summer of 2013. All these updates should not affect your website unless you have been using some slightly under handed tactics to get to the top of Google.
So that was a brief introduction to Google's latest update and what it is trying to do. So now if someone asks you what is Google Penguin 2.0 you will know that Google hasn't brought a zoo with a penguin enclosure. They are trying to improve their search engine results.