The importance of keywords
28 June 2013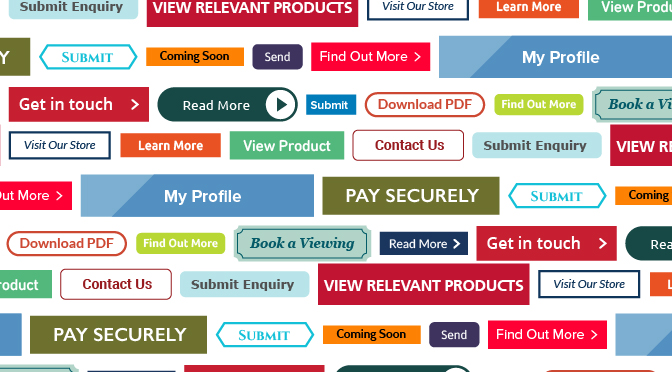 Selecting the right keywords for your website is the first step in effective search engine optimization. Therefore taking the time to consider which keywords to use is a task that should not be underestimated.
Why are keywords so important?
Keywords are the words and phrases that people enter into a search engine to return the search results they are looking for.
Knowing what keywords to select is to put yourself in the position of your customers and think what they would enter into a search engine to find your type of business.
Choosing the right keywords is not about standing out from the crowd and differentiating your brand from competitors; it is about seeding your site with the words people use to find your products and services.
For example – one of our clients is in the construction industry and they wanted to differentiate themselves by using the phrase 'built environment' instead of 'construction'. As brand development this made sense, but for keyword development it didn't. Every month, 2.2 million people in the UK enter 'construction' as a keyword into search engines and only 12,000 enter 'built environment'.
Google Keyword Tool
There are several free tools available to help website owners find the most appropriate keywords for their business. One of the best tools is the Google Keyword Tool.
The Google Keyword Tool is free to use and is extremely useful in revealing keywords that you never thought were appropriate.
There are several options to search for keywords, including adding a URL. Google scans the URL and reports keywords that are associated to that website. This is useful as it reveals what Google currently sees your keywords to be while also providing a list of potential new keywords for you to consider.
Where to use keywords
Once you have selected the keywords that best match your business and target audience, the next stage is to implement them into your website effectively.
Stuffing and repeating keywords across your website will not only produce poor content but will also be penalised by search engines.
Aim to produce individual web pages that are clearly defined for a handful of keywords.
For more information on how Blue Wren can help you optimise your website for search engines please get in touch.