The importance of website usability
12 June 2013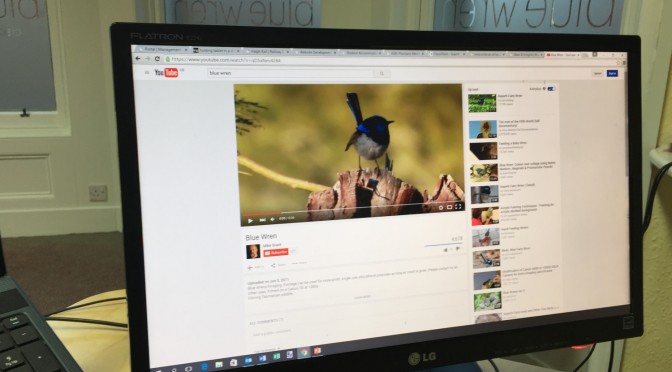 Website usability is often over looked and almost disregarded by some web developers and designers, yet usability is absolutely essential to any website.
Usability are the unwritten instructions on how to use a website. They are built into a website's design, content and architecture.
Usability is not hard to achieve but does need to be thought about and understood from the very beginning of a website's design and build. How people navigate around a site is crucial to its effectiveness and should not be taken lightly.
According to the online marketing institute – http://bit.ly/15M2PdN
85% abandon a site due to poor design
62% gave up looking for an item while shopping online
85% leave a site because it takes too many clicks to get what they want
50% of sales are lost because visitors can't find content
40% never return to a site because the content was hard to use
Do these statistics ring true with you?  I left a website just last night because I couldn't find the content I was after.
Usability is important as it controls the interaction between a company and its website visitors. If a website looks amazing, yet a user finds it hard to navigate the user will become frustrated and simply leave the site. This also reflects negatively on the company and its brand.
Usability does not need to be dull and unimaginative, it can be creative and unique but ultimately it needs to work.