Do you need a mobile website?
20 June 2013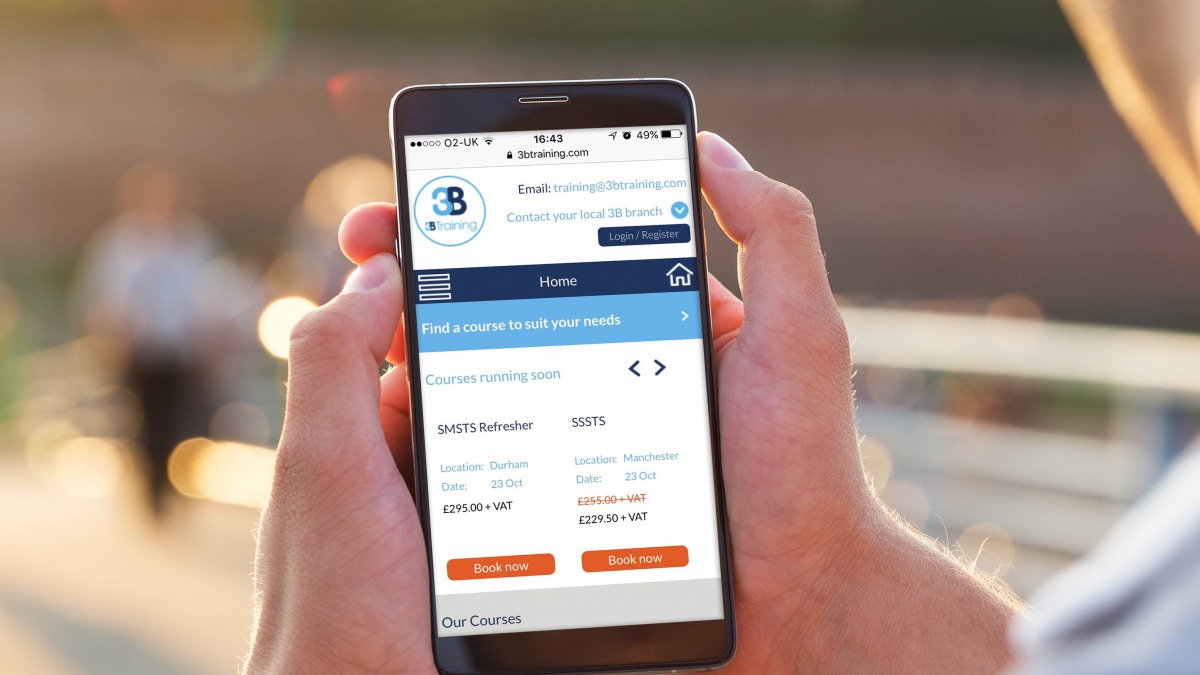 The increase in mobile technology including the introduction of 4G, the ultra-fast broadband service, has revolutionised where and when people access the web.
According to a study by Garner, this year more people will use a mobile phone than a PC to  go online.
With this in mind, it is imperative that when viewed on a mobile device your website works properly and portrays the right image for your business.
So what is the difference between viewing a website on a mobile and a mobile website?
A mobile website is a version of your website that is specifically designed for a mobile. The text, images and navigation are all configured for a smaller screen so the information fits correctly and is easy to read.
Mobile sites can also make use of the native mobile apps such as maps and the camera to further improve the user experience.
At Blue Wren we have built a number of mobile websites for clients and have more in the development stage, including ecommerce sites and sophisticated product searches.
If you would like more information on a mobile website please get in touch.
Examples of our mobile websites: