The Social Media Landscape
18 July 2013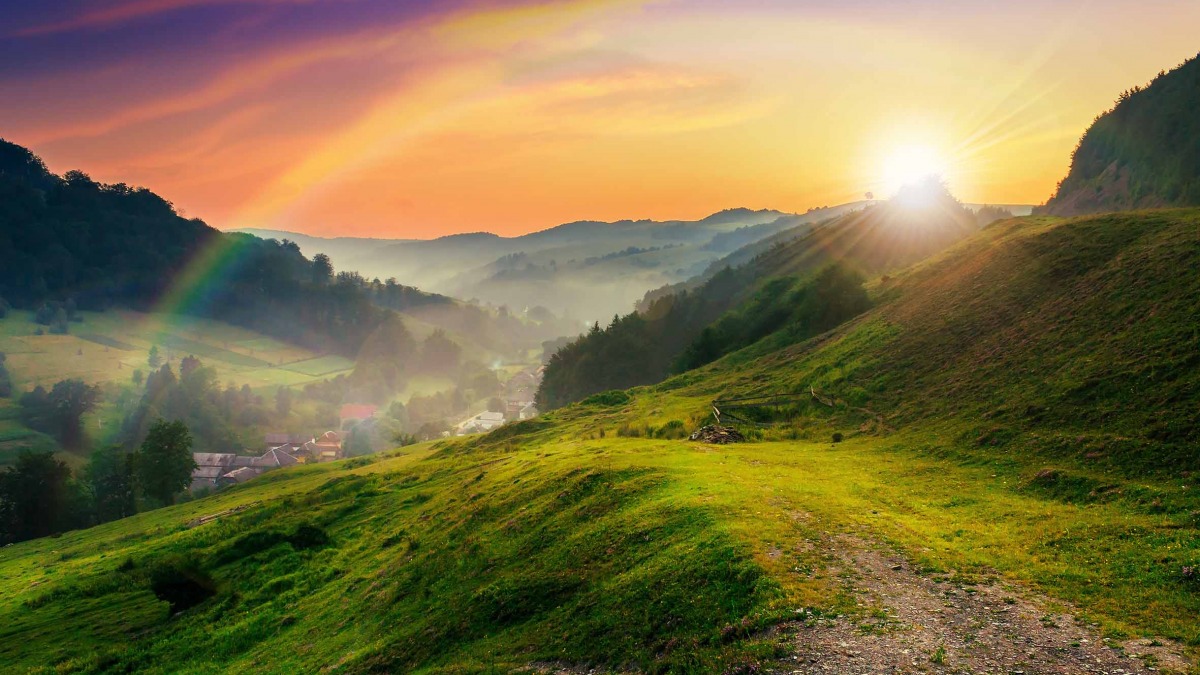 The Conversation Prism is a graphic created by Brian Solis and JESS3 that helps define social media. The graphic debuted in August 2008 and has been updated to accurately map the evolving changes of social media.
The latest version of the Conversation Prism 4.0 has undergone a change in style from the flower motif to a simpler circular style. Other changes include central categories and the core of the graphic changing from 'brand' to 'you'.
The Conversation Prism demonstrates a live visual representation of the continuing evolution of social media. It provides an insight to how businesses and people are interacting through the various social media channels. The digital social landscape is evolving at a rapid rate and it is  important to continuously refresh our understanding of how competitors and potential customers are interacting.
The Conversation Prism is useful for both businesses and customers in a number of ways.  Primarily the prism is a testament that social media is not a fad or a 'flash in the pan' aimed at young people. It clearly illustrates that social media extends beyond the household names of Facebook, Twitter, YouTube, and more recently Pinterest.  The Conversation Prism is an essential tool for businesses to use when setting out their social media strategy and subsequent campaigns.
How many social media icons in the prism do you recognise and currently use?
If you are struggling with a social media strategy and are unsure of what tool(s) to use to reach your target audience, our team at Blue Wren has a wealth of experience in all aspects of social media and can help you plan for your next successful steps.  You can contact us now.
A download of the conversation prism can be found here https://conversationprism.com/