The Scariest Websites
30 October 2013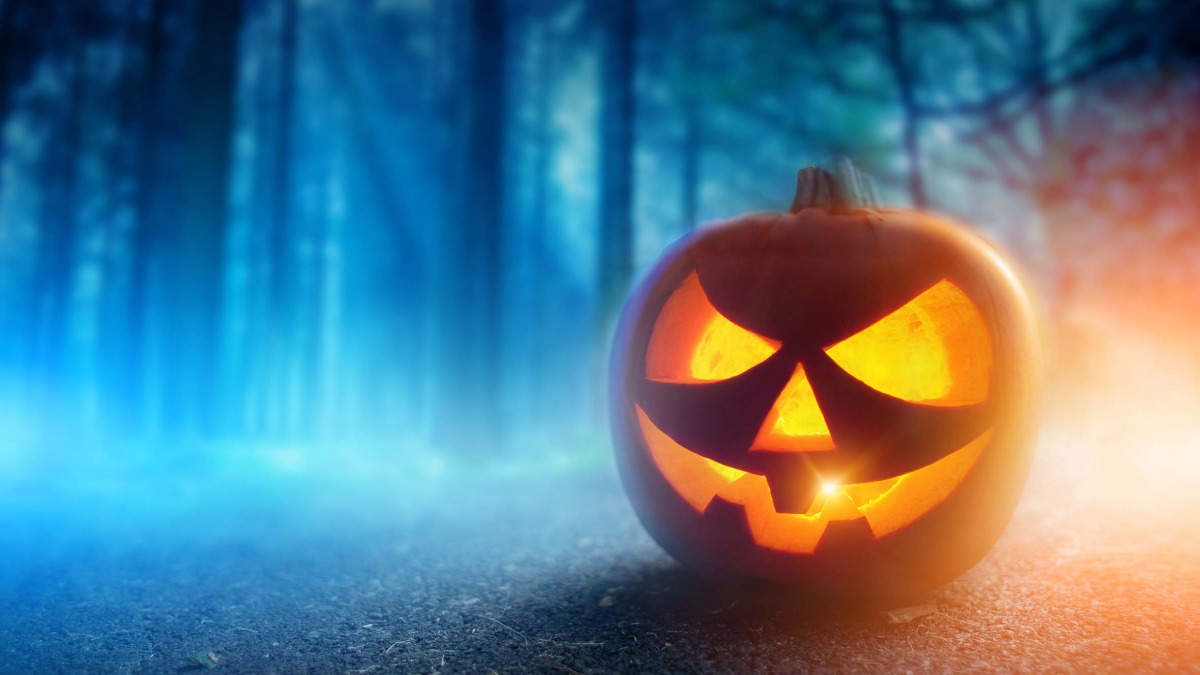 We have searched high and low for the scariest websites to celebrate Halloween and here is our list. We hope you have a spooky, frightful Halloween.
This is a fantastic interactive video website where you are transported straight into a zombie outbreak movie where you have to make decisions to survive. If you are a fan of The Walking Dead this is the Halloween website for you.
Please be warned the video contains adult language and is not appropriate for younger viewers.
If you are lucky enough to live in the North West (England) then you can have the pleasure of going to either of these two great scare parks.
Scare Kingdom is situated in Hawkshaw Farm in Blackburn while Farmaggedon is situated in Ormskirk. Both parks offer fantastic fright experiences that are bound to get you in the Halloween spirit.
Pumpkinrot is a website by a Halloween fanatic who creates amazing sculptures and displays. The spooky, creepy sculptures and displays are presented in galleries to browse and go back to 2001.  If you need ideas for decorations then this is the site to visit.
Last but not least…..
Creepy Pasta is a collection of scary stories and images for you to view and read. The collection of spooky stories is vast and range from murders and strange rituals through to zombie attacks and much more.
Hope you enjoy our selection of Halloween websites to visit.