Upcoming deadline for death of old Internet browsers
08 January 2016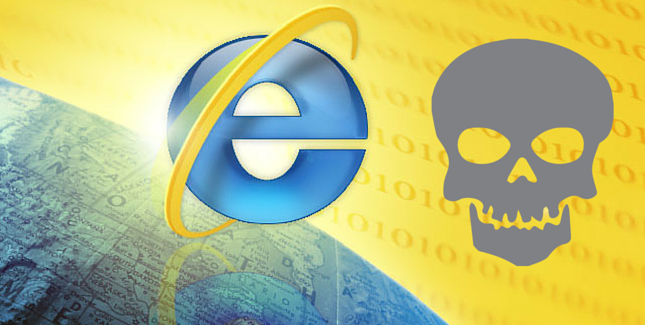 Users of Internet Explorer beware, an update set to go live next week means that using old versions of the browser may put you at greater risk of online threats.
This coming Tuesday (12th January 2016), Internet Explorer 8, 9 and 10 will be laid to rest in the Internet browser graveyard,  no longer supported by Microsoft as the company increasingly transfers customers to the Edge browser on Windows 10.
Nor will these browsers receive any future updates including security upgrades, meaning that those who continue using these particular versions will be vulnerable targets of online threats.
From Tuesday, users can expect to be alerted upon opening their browser about the need to upgrade to a modern version – Internet Explorer 11 being the last version of Microsoft's old browser that remains fully supported.
If you know that you are still using one of these browsers, now is the time to upgrade and maintain your safety online. For more background information on this particular topic, See one of our earlier blogs which delves into the death of Internet Explorer 8.
As a digital marketing agency in Preston, specialising in SEO, web design and web development, we are committed to keeping you up to date with all the latest and largest news from the online world.